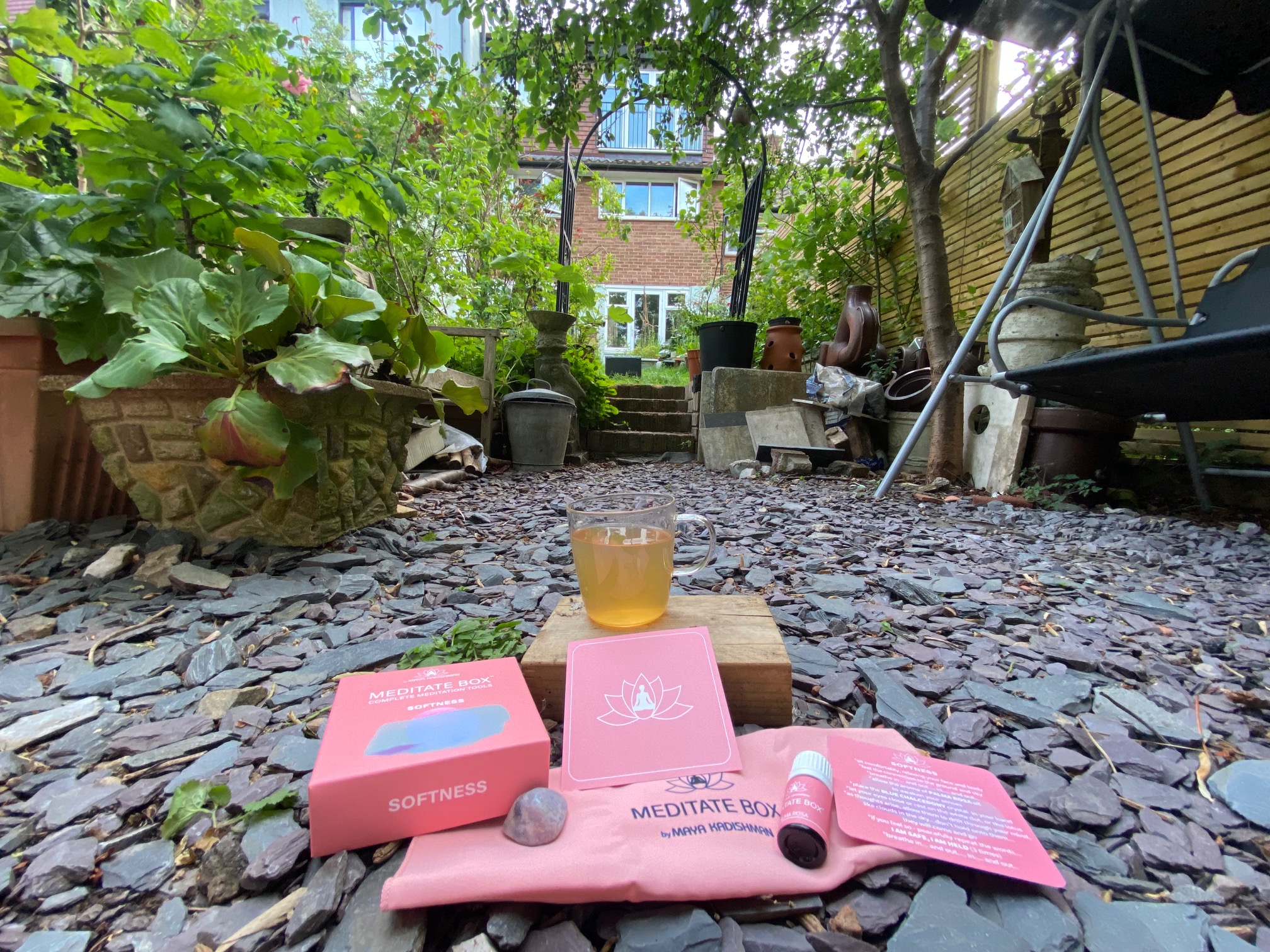 From the age of 16 I started traveling with my mother to a Russian teacher of spiritual development  who lived on a hill above a wonderful lake in the wilderness of Scotland. My mother who was an excellent student of yoga and spiritual development in the 60s-70s – was always looking for someone to learn from, and when she came to him she returned whenever she could. People came from all over the UK and the world to listen to him – a few people at a time who'd stay for a week or so to study, rest and cook together and take walks in the thick forests above the lake
Ilbert looked like a wild Russian nobleman who had run away to the mountains. In his study where he taught there were books from floor to ceiling, a large window looking out towards the distant mountains across the lake
In the evenings, everyone would gather around him, and with a stormy look in his eyes, he would talk with words of wisdom from his fevered mind, wisdom that he gathered from his teachers such as Gurdjieff and Ouspensky, from IChing studies, the Tibetan book of the living and the dead, and other teachers and knowledge from all over the world. He had a vast store of knowledge, indescribable wisdom
But what struck me the most was the silence. There was a different silence in this room. I didn't understand half or maybe all of what he taught but I understood what he meant. I would enter into a deep silence of ancient knowledge that existed within me, beyond thoughts, beyond consciousness, beyond everything
I knew this place since I was a child
When at the ageof 7 I was separated with nopreparation from my life in London, my mother, my friends, my language, the room, the clothes, the toys. My bed that I loved. And the accident that came and tore my face and the knowledge that I was safe in the world apart. I rebuilt my life at a young age, without help or understanding of how the world worked. The world was crazy around me, and in the midst of it, I began to hear silence within me. I would enter into this silence at every opportunity. Waiting for the moment to listen to it. And it kept me sane throughout all this time and the years and my life since
Over the past 40 years I found myself drawn to various types of study, training and practices that have helped me listen to this silence again
It pulled me like the center of a quiet lake of clear water, the place where the stone is thrown – which remains untouched, motionless and around which the circles, the noises, life are formed
The eye of the storm. No matter what happens around us, the heart is quiet
In beautiful or familiar words, one can probably call it meditation. For me the word is quiet. internal. deep
In recent years I have gone through a long journey of hardship, the death of my father, divorce, difficult struggles of people close to my heart, and again and again I found myself swimming to the heart of the lake, beyond the movement and the waves – internal and the external, my eyes and heart focus on it like an eagle on the hunt. and  when I arrive, everything falls from me and I am quiet. Like a calm eagle after the hunt, high in the nest on the edge of the mountain looking at everything, above everything, nothing pulling on its feathers, nothing grabbing its leg, its stomach does not rumble. And everything is fine
Silence of the center of the lake
Silence of the edge of the mountain
Silence of the heart
When the circles of life are happening in an around us
And we don't fall, we don't get up. We just are
Observing. seeing. hearing. Wrapped in the silence like in a soft duvet
From this place my meditate boxes were born
And I put this silence inside the box
In every stone I chose
In every bottle of oil I filled with my own hands
In every square of fabric I cut. In every spot of colour that is designed on the box
In every letter in every word in the meditations I wrote and recorded.
And that's what you notice when you open the boxes. And this is what you experience at the end of  the listening
So I invite you to my silence. and peace
If it feels like one, change what makes it feel like one.

It might seem impossible now, But IT IS POSSIBLE

Allow, and you will find the way.

Meditation is in everything. It's when you stir the coffee in the morning while staring at the swirl. And stirring it so many times that you lose count. It's while staring into space for a minute of non-concentration.

Like many of us, I have recently journeyed through an extremely stressful time of grief, separation and isolation. I intuitively knew the value of having a physical anchor for my well- established mediation practice

Now. Stop. Breathe

When does happy begin? When you stop trying to be happy. When you stop trying to hide what is not happy. Then they appear, one by one, sometimes together.