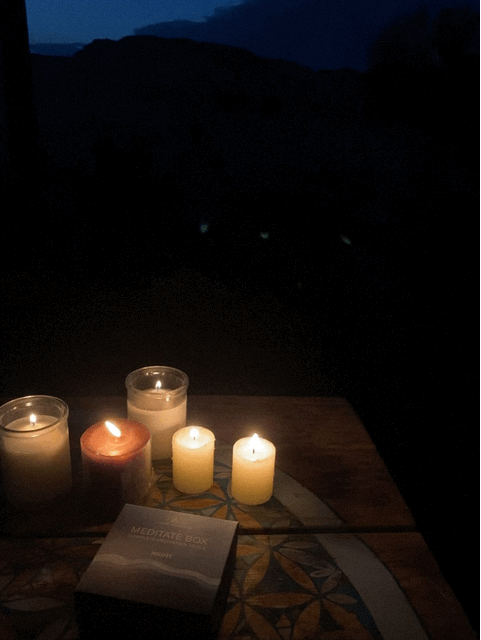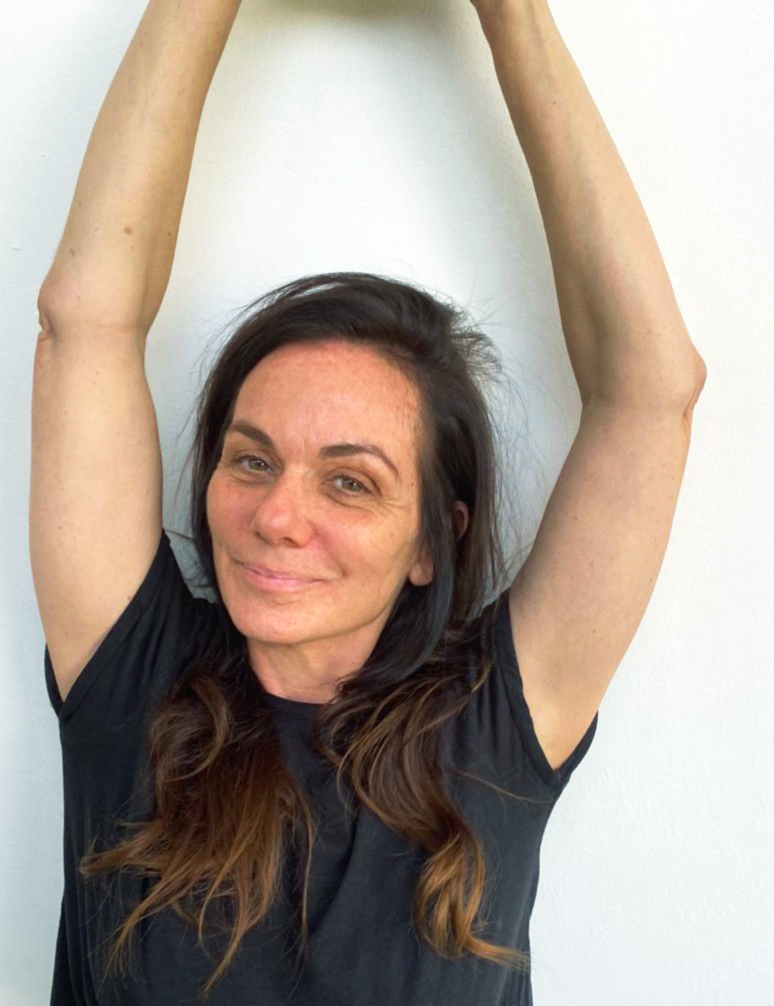 For many years my life has been so full and busy. Busy with parenting, acting, modelling, writing, managing an art estate and helping people reconnect to themselves. I've had to find a way to be able to stop, just for a few minutes, sometimes on the road, during a photo-shoot, in a dark art storage or when I finish a quick lunch, in order to gather strength, refocus or to let go of uneasy emotions, by concentrating on the love and joy I can find in my life and within myself.
Instant Ease of Mind
And so the Meditate Box™ kit was born as a way to be able to gather all my senses, intentionally regroup and regather my mind, or I should say my being, in the fastest and most effective way possible, while still retaining full integrity.
It gives me instant ease of mind, letting go and just being in a quiet, mindful state immediately. Each box contains all the elements necessary for the selected focus.
Perfected Over Several Years
This kit has been created to suit a busy everyday life, and is also perfect for when we have some time and space. It contains carefully selected items to help us gather each of our senses, to focus on the subject/energy/feeling we need, or that we wish to explore more.
Now, all we need to add is a nice hot cup of our favourite tea (or cold with ice in summer) to complete the picture.
Be Empowered and Invigorated
Then, of course, when you do have the luxury of time, you can run a warm bath, add a crystal or two of your choice, a handful of pink Himalayan salt and a few drops of essential oil if you so chose and voila! you've just created your home spa.
To complete the atmosphere, light some candles and just let your body and soul be soothed …
With love,
Maya